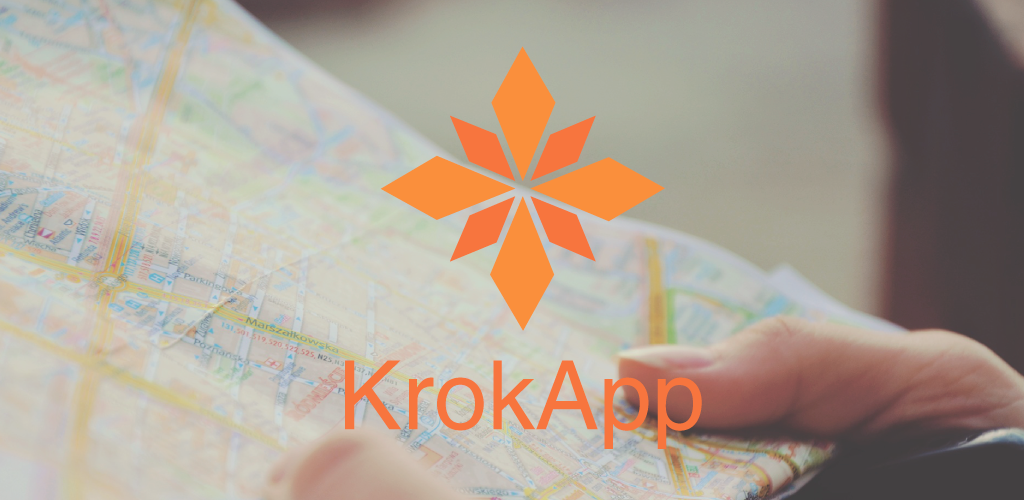 If you want to travel in Belarus or to plan your tour quickly and qualitatively for yourself or for your friends, then KrokApp mobile application will help you.
Residents and guests of the Belarusian cities will be able to listen to interesting facts about different places with the help of KrokApp mobile application. They will be able to expand knowledge in the field of history as well.
In KrokApp some special functions will be developed: foreign visitors will be able not only to listen to the audouguide, but also to learn some forms of politeness, names of food or other traditional Belaruisan things.
You can download KrokApp mobile application here.
KrokApp on Talaka.by,  Maesens, Vkontakte and Facebook.