Service "Language Tutor" is designed to learn English words.
Features of the service
In the service there is a study of words and exercises. The service offers thematic collections of words in the form of sets of topics. Each word is supported by an associative picture and audio. The exercise mode is divided into 2 levels: «beginner» and «advanced».
Practical value
The service will help in the initial study of English. The method of learning words makes it possible not only to memorize words, but also to correctly pronounce and write each of them.
Description of the user interface
The service interface is shown in Figure 1.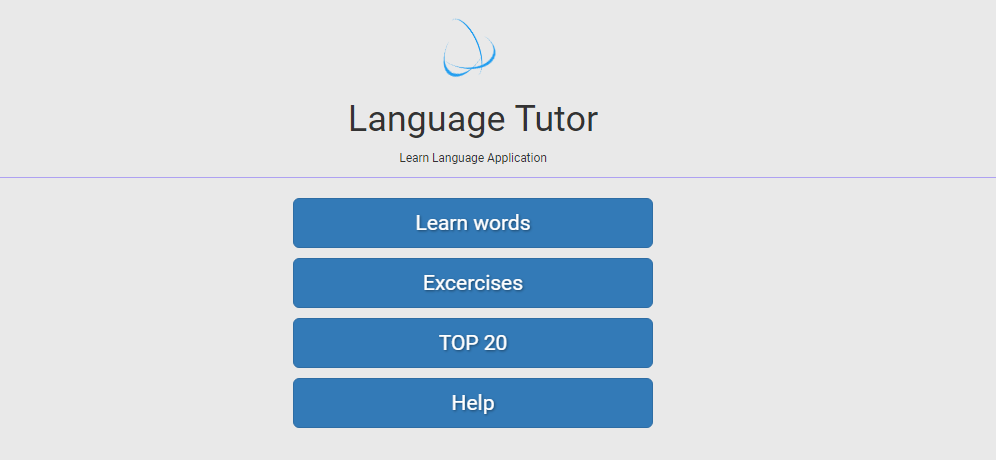 Figure 1. User interface of the service «Language Tutor»
The interface contains the following:
Mode selection: learning words or exercises.
Choosing a choice of level of difficulty of the exercises. Presented in Figure 2.
Ability to listen to the words by clicking on the speaker button. Presented in Figure 3.

Figure 2. Choosing a choice of level of difficulty of the exercises

Figure 3. Ability to listen to the words by clicking on the speaker button
Links to sources
Service page: http://corpus.by/LanguageTutor/?lang=en