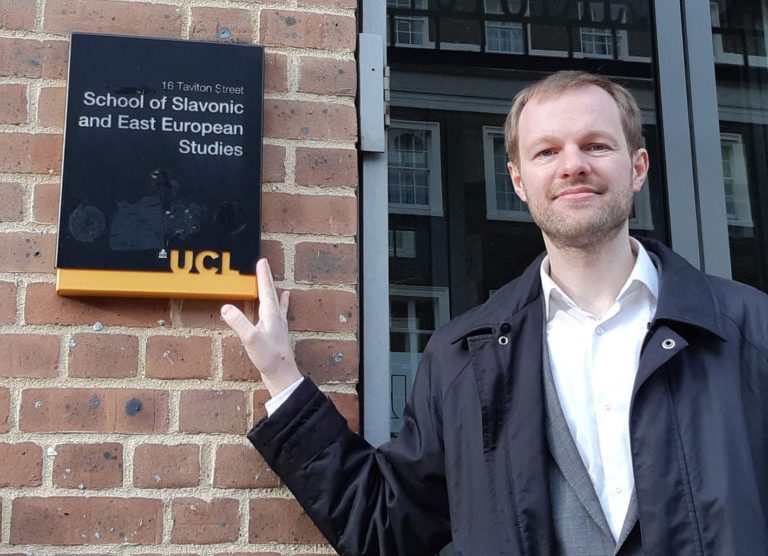 "When you lose a language and a language goes extinct, it's like dropping a bomb on the Louvre." Michael Krauss
Languages, like endangered species, are easier to keep alive than to bring back from extinction. The survival and development of the Belarusian language has been boosted by the work of the Speech Synthesis and Recognition Laboratory (SSRL) at the United Institute of Informatics Problems of the National Academy of Sciences of Belarus (UIIP NASB), with the support of the national research and education network BASNET and the EU-funded EaPConnect project. The Belarusian language is underrepresented both on the national level and on a global scale.
Yuras Hetsevich, head of SSRL, says: "It is crucial to popularise the language and underscore the importance of the use of the mother tongue in 'the land under white wings'. Paradoxically, this can be done by increasing the visibility of the language in the international community."
What determines the vitality of a language? Fifteen years ago, the main criteria were the number of students receiving education in the language, the availability of books written in it, and its presence in state institutions. Although these factors are still important, new rules have been dictated by new technologies: the presence of the language in the virtual space — in computer support, in applications, on social networks and on the Web in general – affects if and to what extent it is alive.
Jane Gifford
---