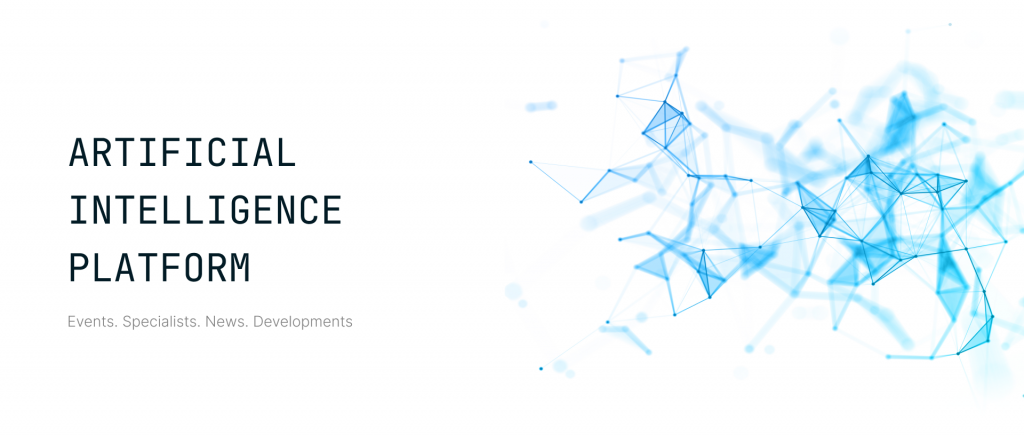 Name of the project – Development of algorithms for data collection in the field of
artificial intelligence and intelligent technologies in Belarus for the interested.
Short name: belAI
Project objectives: This project aims to create a single portal, under the auspices of
the National Academy of Sciences of Belarus, that will not only gather domestic and
foreign companies, teams of individual developers, and practitioners in the field of
artificial intelligence but also establish a common policy for their work in this subject
area.
Tasks: to promote the development of the use of artificial intelligence in various fields,
to facilitate the search for expertise and developments between colleagues, to generate
new experimental works and projects.
The field of artificial intelligence is a dynamic and rapidly expanding segment of modern
scientific research.
We assume that the common Belarusian artificial intelligence platform will serve as a
repository for most domestic developments and will assist interested individuals in
finding specialized teams, specific developers, and organizations capable of solving the
overwhelming majority of tasks related to the use of artificial intelligence.
The platform (website) is currently in the final stage of development, but we are already
gathering data about the interested and developers.
We have also started to briefly inform about novelties in the development of artificial
intelligence systems in Belarus and in the world.
https://t.me/belaiplatform